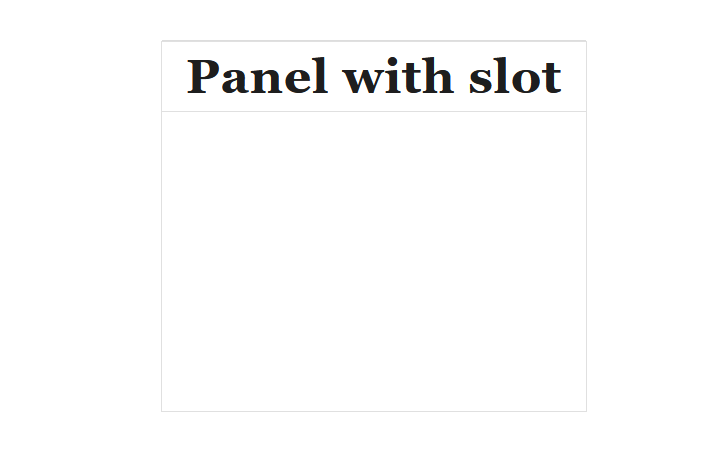 Seems like a portal kind of. The content inside the Slot component is rendered inside the Fill component, which can be located elsewhere.
Both need to be wrapped within a single SlotFillProvider which can be set in the root of the block.
Not really sure how to set it up. Did not manage to make it work.